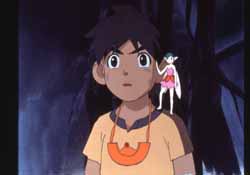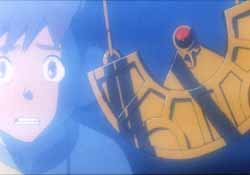 DRAGON QUEST, THE EMBLEM OF LOT
原題

ドラゴンクエスト列伝 ロトの紋章

Original Title

Doragon Kuest Retsuden Loto no Monsho

Production Year

1996

Running Time

40min

Genre

Color

Color

Director
Introduction

Directed by Tsukasa SUNAGA who drew storyboard of some episode of "HUNTER x HUNTER" TV animation.
Theatrical released on 40 screens in Japan. The original story is one of the most famous RPG games, "Dragon Quest".

Synopsis

A baby with the crest on his body has grown into a seven-years old boy. An adventure starts when a fairy asks him to beat a giant monster.