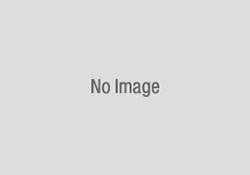 FREE & EASY 19
原題

釣りバカ日誌19 ようこそ!鈴木建設御一行様

Original Title

Tsuribaka nissi 19 - Yokoso ! Suzukikensetsu goikkousama -

Production Year

2008

Running Time

110min

Genre

Color

Color

Director

Cast

Toshiyuki NISHIDA, Rentaro MIKUNI, Miyoko ASADA, Takako TOKIWA,
Introduction

The 19th film in the popular Free & Easy series about Hama-chan, the far too easy-going fishing freak who works at a company owned by his fishing buddy, Su-san. Starring in the series are Toshiyuki Nishida and Rentaro Mikuni. In this 19th film in the series they are supported by guest stars Takako Tokiwa and Riki Takeuchi. The beautitul scenery of Oita in Kyushu, the southernmost of Japan's major islands, forms the setting for the film which we are sure you will enjoy and laugh at.

Synopsis

Hama-chan joins a company excursion to Oita with the rest of his department including his new junior Daisuke. Beautiful Namiko, the organizer of the trip is a contract employee and her elder brother is a fisherman. Hama-chan, as always sets out to sea for a bout of angling. He is a tad surprised when Namiko's brother consults him about Namiko's status as an unmarried contract worker...