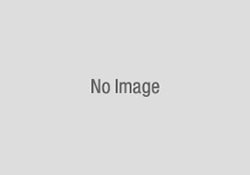 Heaven Sent
原題

神様のくれた赤ん坊

Original Title

Kamisama ga Kureta Akanbo

Production Year

1979

Running Time

92min

Genre

Color

Color

Director

Cast

Kaori MOMOI
Tsunehiko WATASE
Synopsis

Sayoko (Kaori Momoi) is desperate to bear a child of her own, but her live-in boyfriend Shinsaku (Tsunehiko Watase) strenuously objects to the idea.
One day, someone leaves behind a six-year-old child at their door, claiming that Shinsaku is the father of the the child! It turns out that a night-lady has left the child with her neighbours and ran away to South America with another man.
She wrote in a letter saying that apart from Shinsaku, four other men could possibly be the father of the child.
Then Sayoko and Shinsaku set out on a journey to find the real father to the child. On the way, Sayoko recalls lost memories of her late mother, which turns the journey into a search for her own childhood.