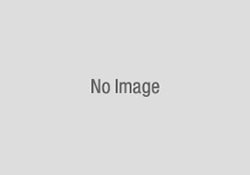 SAMURAI PIRATES
原題

瀬戸内海賊物語

Original Title

Setouchi Kaizoku Monogatari

Production Year

2014

Running Time

116min

Genre

Color

Color

Director

Cast

Takashi NAITO
Eri ISHIDA
Introduction

Experience a heart-warming marine adventure out of the pages of Japanese history!

Synopsis

The beautiful Seto Inland Sea is home to the legendary treasure of the samurai pirates, undiscovered for four hundred years. When a modern dispute threatens her community, Kaede, an enterprising twelve-year-old, leads three classmates on a perilous voyage to a secret island, to expose the legacy of Takeyoshi MURAKAMI, her ancestor and the hero of the samurai pirates.
But is the legend real? And what awaits the spirited adventurers as they step into the past?